About AQM
AQM Technologies PVT LTD (AQM)  established in the Year 2000 with a mission to make  testing experience a "HAPPY TESTING" experience for all our stakeholders, our employees by allowing them to acquire new skills, and providing them with challenging assignments . Our Promise to our customers is Bug Free Software.
Mission

To create an organisation family of 100k lives
Vision
To become sustainable global leader in IT assurance
To become a place where every stakeholder finds the happiness besides economic benefits
To become innovation hub
Our Services
We are focussed on BFSI sector, and offer full scale testing services that include the following :
User Acceptance Testing
Test Automation
Mobile Application testing
Load & Performance testing
Performance Engineering
Security Testing
Data Testing
Cyber Security Audit
Security Architecture Design/Review
SOC Services
Performance Monitoring
Our Employees

We have over 1200+ employees, of which almost 75% are ISTQB/ ASTQB certified and are also domain experts with certifications from IRDA/AMFI/ SEBI / IIBF, catering to the new age we have Digital Testing services and support our customers by testing on Cloud, almost 40% of our employees are trained engineers and can test Digital Assets
Our Clients

We believe in long term partnership with our client and have over 95% client retention, some of our long term clients are SBI Life Insurance (14 Years), Edelweiss and Corporation Bank (11 Years), some of our other customers are National Stock Exchange (NSE), Multi Commodity Exchange (MCX), National India Assurance (NIA), Kotak Mahindra Bank, IndusInd Bank and IDFC Bank, National Stock Exchange (NSE), Multi Commodity Exchange (MCX), National India Assurance (NIA), UTI Asset Management Co., Edelweiss Wealth Management, Union Bank of India, Kotak Mahindra Bank, IndusInd Bank and IDFC Bank
AQM in Numbers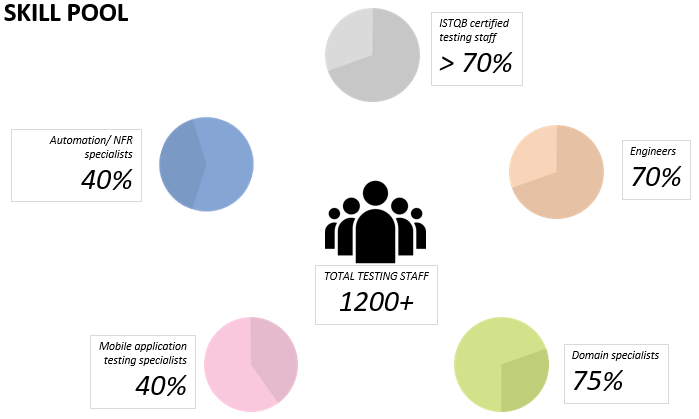 WHY AQM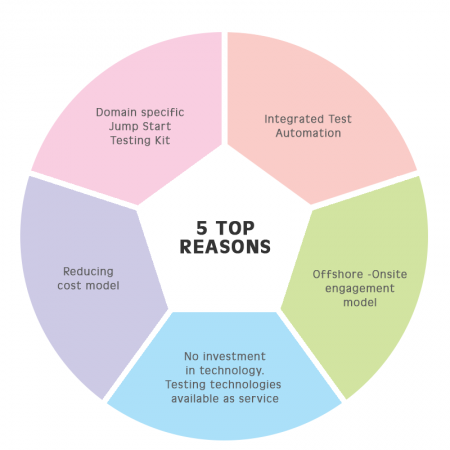 Values & Philosophy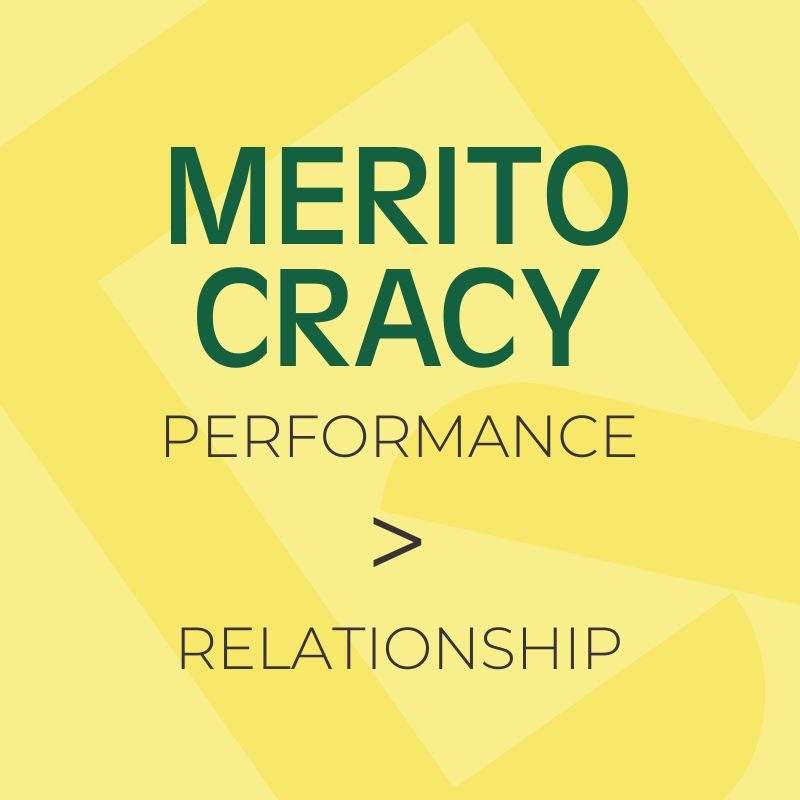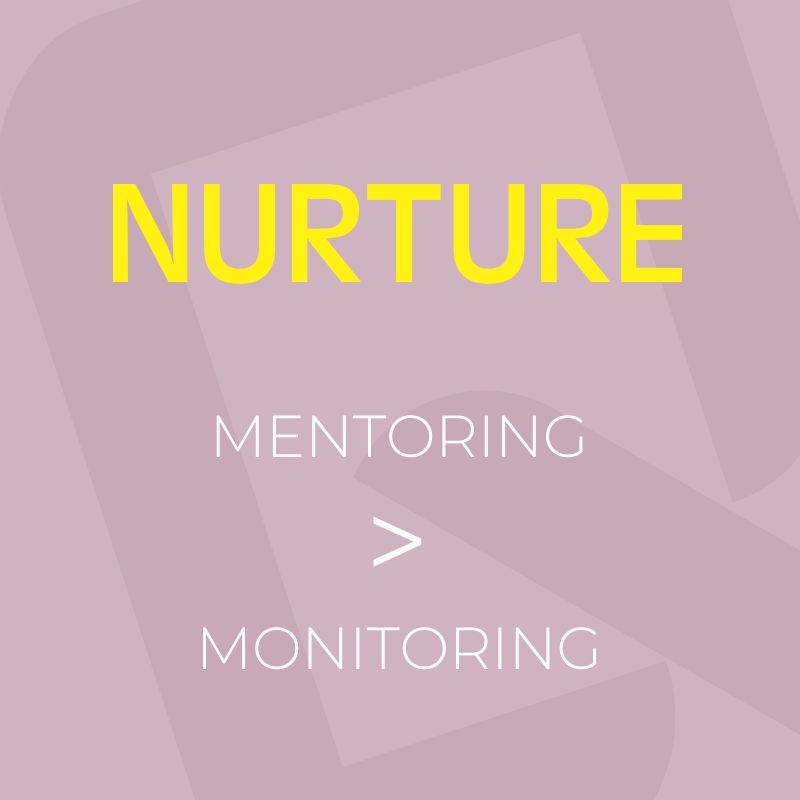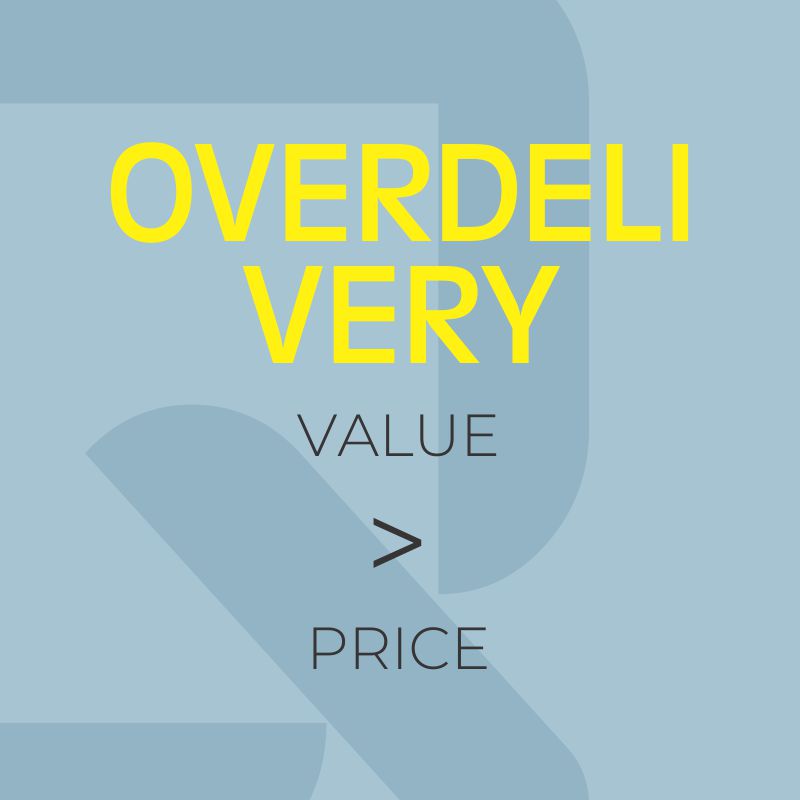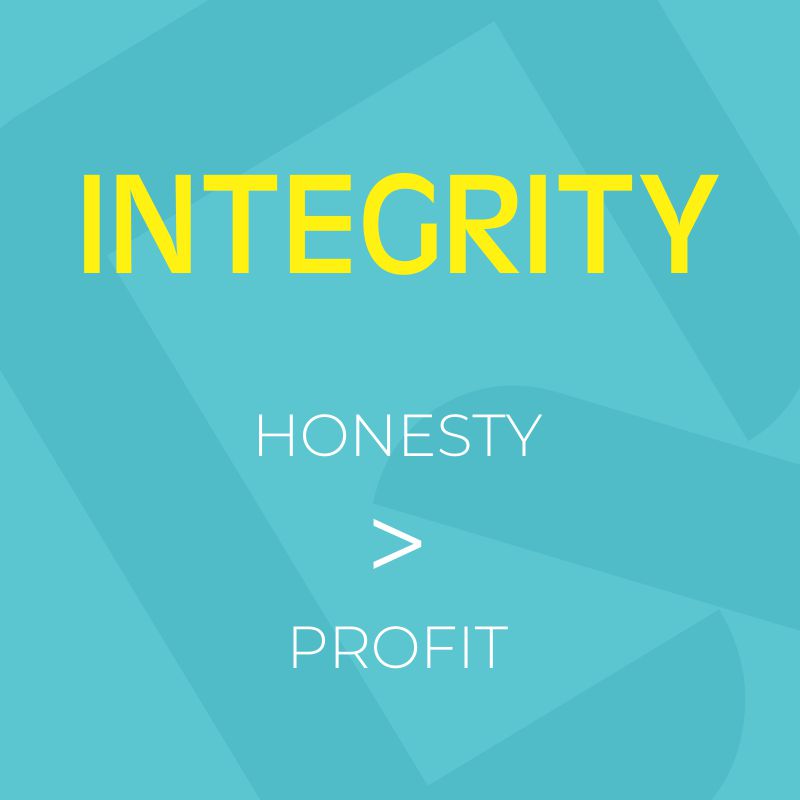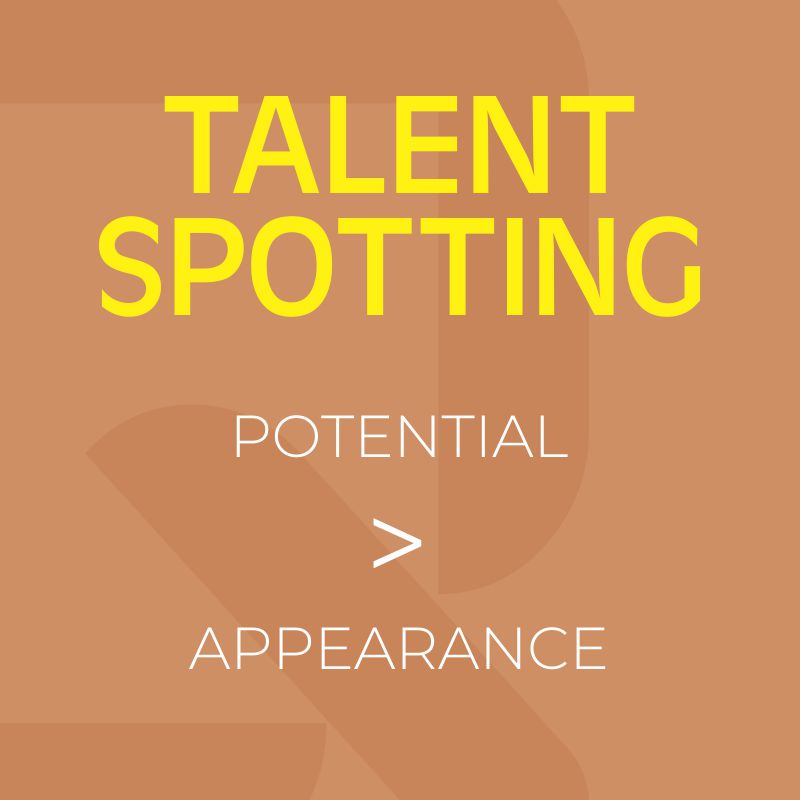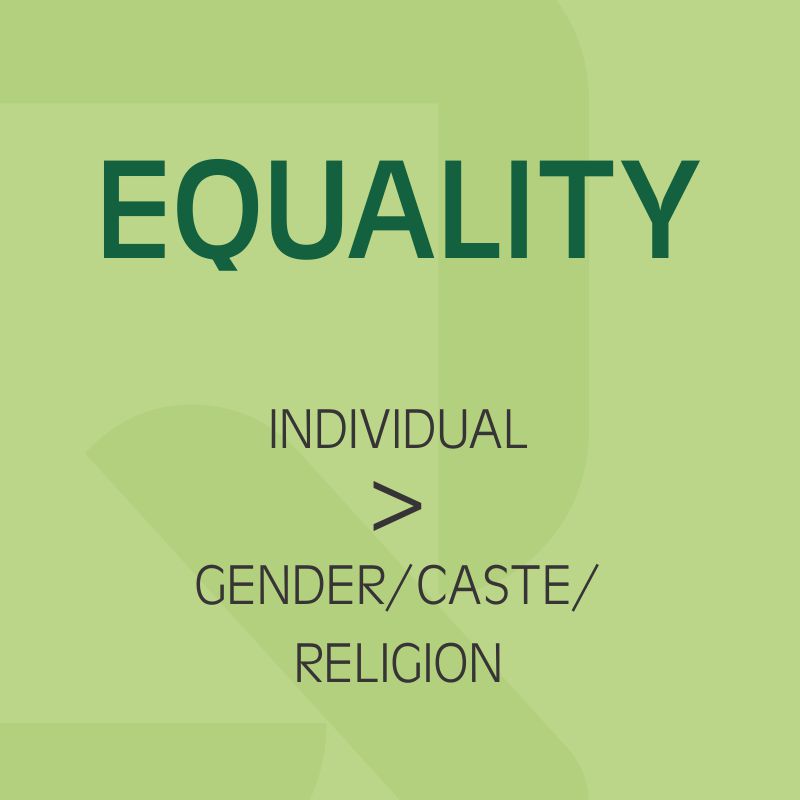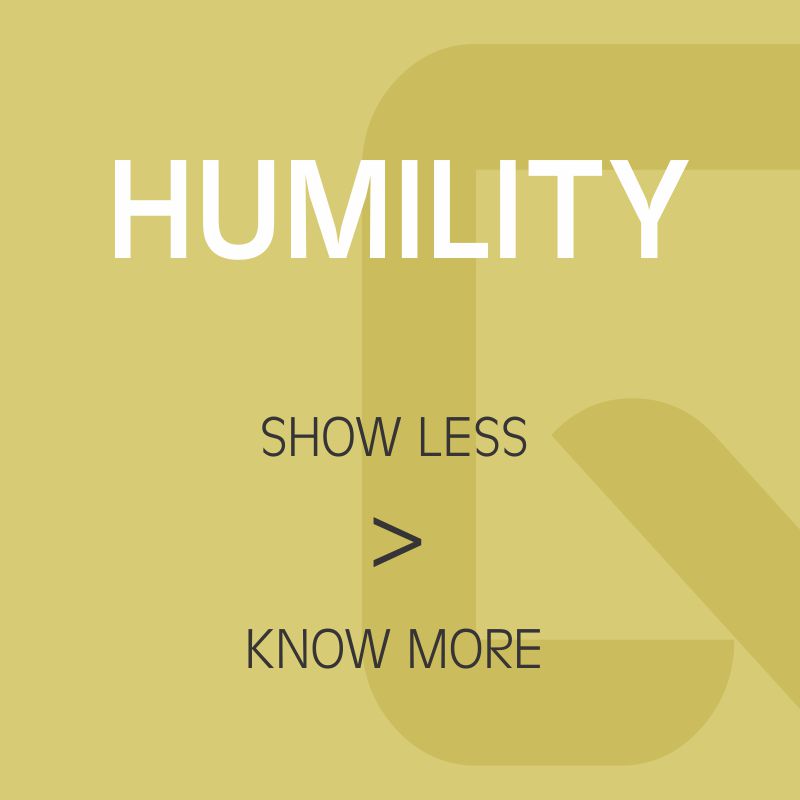 Core Team
Started by Chartered Accountants to address a Niche need in the market to a full fledged Digital testing, Automation, Cyber security firm, the core team of AQM with around 20 leaders having acquired expertise in various fields like Banking, Insurance and Capital Markets and Technology companies, having worked in leading companies like, HSBC, BNP Paribas, Bank of America, State, LIC, HDFC Standard Life, ICICI Lombard etc. the collective testing experience of Senior Management is over 200 years.
The Senior Leadership team also has expertise developed over the years in Consulting Organizations for setting up Testing Centres of Excellence, Cyber Security, Testing Automation, Security Testing and Performance testing.
AQM also believes in mentoring in-house talent to promote them to Senior leadership positions and as such over 75% of the senior leadership positions in the organization is held by people who joined us as Testers.
Our Achievements
Featured in
Gartner's Report on Market Guide for Mobile Testing Servcies
Also featued in research report by Research & Markets (R&M) for Mobile Testing Servcies
Won Award for
Most Innovative Security Operation Center