About Expertise In Life Insurance
AQM is a Trusted partner for all the leading Insurance companies in India, we help our clients in achieving their goals for rolling out newer products in quick and seamless manner that helps them stay ahead of the competition, ensuring client success has been the mantra that drives AQM.
AQM is a specialist in testing a wide range of insurance systems like Life Asia, Elixir, HP, Graph Talk and Ingenium and serves 33% of India's Life Insurance companies. 70% of AQM's staff is domain specialist who can plug any type of domain related bugs in software.
AQM's Jumpstart Kit helps you achieve productivity from day one of the engagement. Jumpstart Kit for the Life Insurance domain includes reusable test case library along with expected results, test data.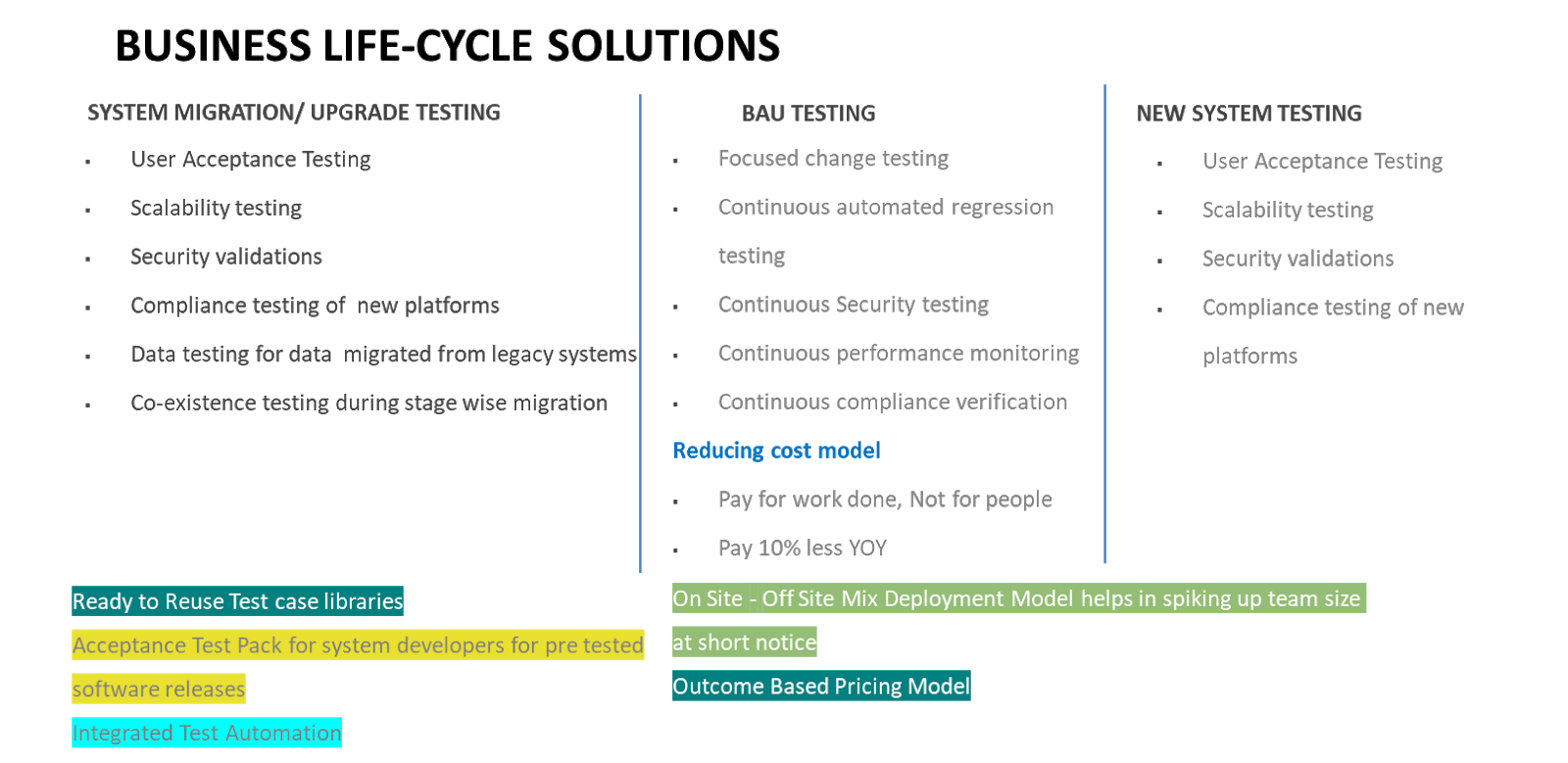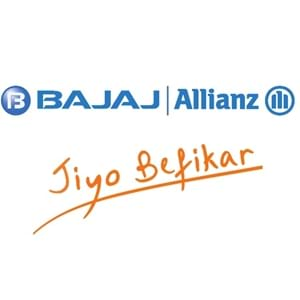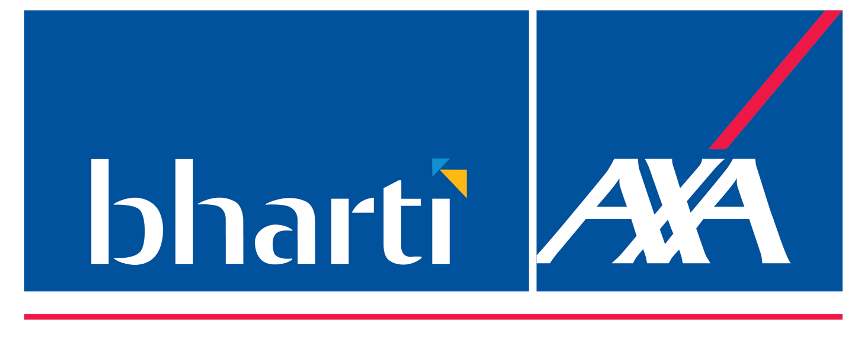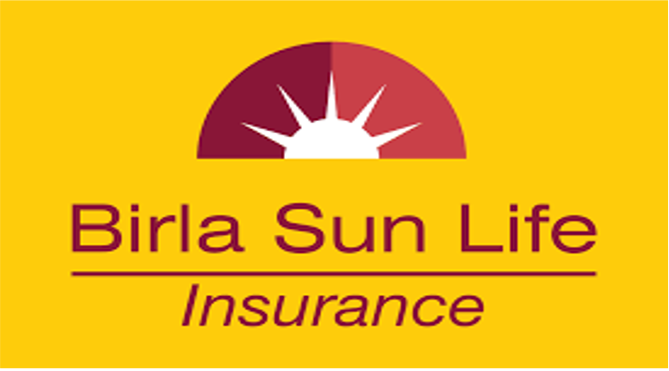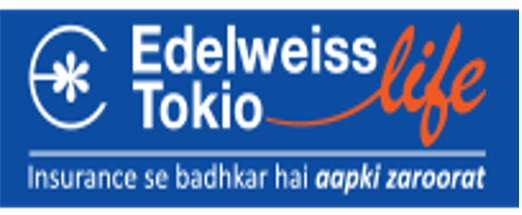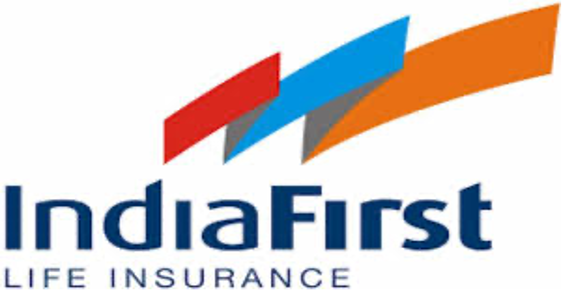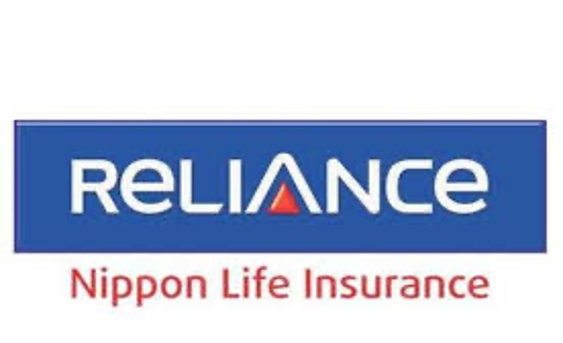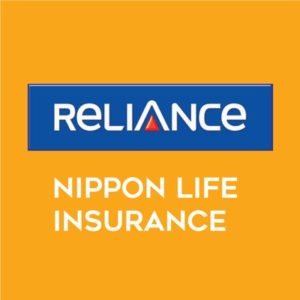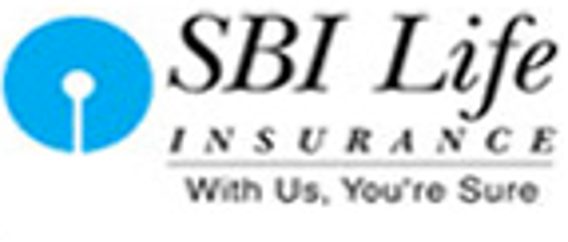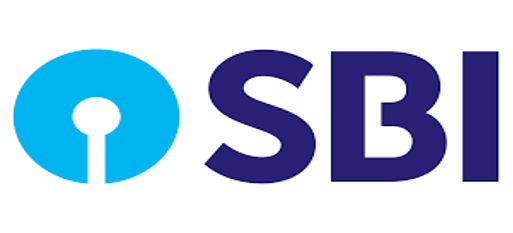 About Expertise In Non Life Insurance
AQM serves 75% of India's non-life insurance public sector companies including the country's top 3 clients with the largest pool of Non-life product test cases.
AQM has a wealth of software testing project experience in the non-life insurance industry. The range of insurance systems tested by AQM includes CWISS, Genisys Configurator, HP Ingenium and Inlias. Our testing specialists have vast experience in testing insurance systems that help you gain predictability and reduce costs without compromising on quality. Get end-to-end services to support testing for non-life insurance applications with reusable open source based automation framework for Web and Mobile applications.